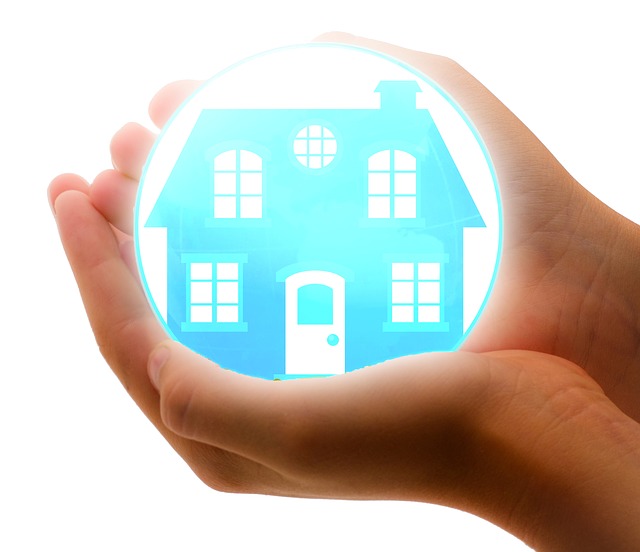 As a homeowner, it's only natural for you to find ways on how to improve the comfort level of your house. You have probably spent a lot of time and money tinkering different areas of your home such as repainting the walls, replacing worn furniture and fixing broken fixtures. While all this can certainly make your house more comfortable to live in, it's important to delve a bit deeper and discover the benefits of home insulation.
Many homeowners tend to neglect the importance of insulation in terms of improving the overall comfort level of their home. With proper insulation, you can guarantee that your indoor temperature remains consistent, whether it's a cold winter or a hot summer. Aside from making your home a cozier place, home insulation can also help you save money by reducing heating and cooling costs.
The problem, however, is that adding insulation to an existing home can be a difficult process. This is where  comes into play. Instead of tearing down the drywall to add insulation, you can resort to spray foam insulation to get the same benefits but with less hassle. We are spray foam insulation contractors in Edmonton, Alberta that can help you have your home insulated in no time.
As you might infer from the term, spray foam insulation is a process in which a special kind of foam is sprayed into the cavities of your house. What this does is it adds a protective barrier between your home and the harsh outdoor elements. There are several benefits to using spray foam insulation including:
1. Builds a durable and effective barrier.
The primary benefit of spray foam insulation is that it creates a superior barrier compared to other types of insulation. The entire space gets covered by the special foam, making your home air-tight and more energy efficient.
2. Mold resistant.
Moisture presents a lot of problems, most notably the buildup of mold. This can turn into a disaster as mold tends to spread quickly, destroying the protective barrier provided by other types of insulation. This shouldn't be an issue with spray foam insulation as the material used to create the barrier is resistant to mold.
3. Long lasting.
There are plenty of insulation types to choose from, but what your contractors don't tell you is that they might not last a long time. This means you would have to spend money every time you need to replace the insulation. But with spray foam insulation, you can rest assured that it will keep your home insulated for a lifetime.
4. Environment-friendly.
By making your home energy efficient, spray foam insulation can significantly improve your home's carbon footprint. It's always an advantage to use technology that doesn't just benefit humans but the environment as well. The durability of spray foam minimizes waste, as there's often no need to replace insulation unlike other types.
These are the reasons why an increasing number of homeowners turn to spray foam insulation to make their house more comfortable than ever. If you're looking for the best spray foam insulation contractor in Edmonton, Alberta, don't hesitate to contact us. We will be more than happy to answer all your questions and provide all the details of the insulation process.
Learn more about [supreme kwid=128 kw="edmonton spray foam insulation" url="http://sprayfoaminsulationedmonton.net/home/" cpfl=false]